I can hear Old Blue Eyes crooning his Christmas songs tonight.....one of my favorites is The Christmas Walz. Its time to pull out your party dresses and get ready for your office parties, galas and cocktail hours! If you are in need of a "new" vintage dress, stop by Jojo's and take a peek at the great selection we have! Something for every body!
Frosted Windowpanes....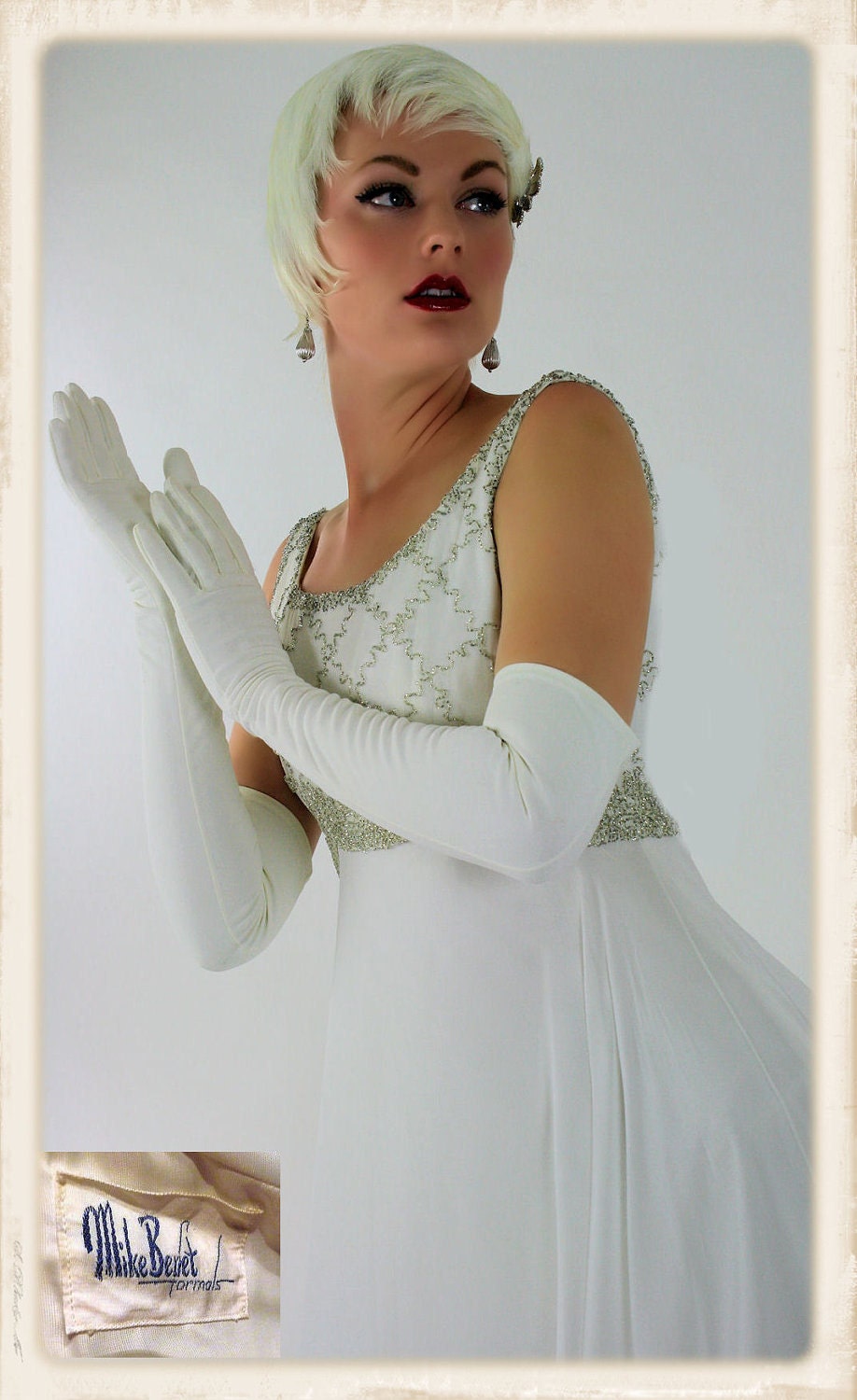 Candles gleaming inside....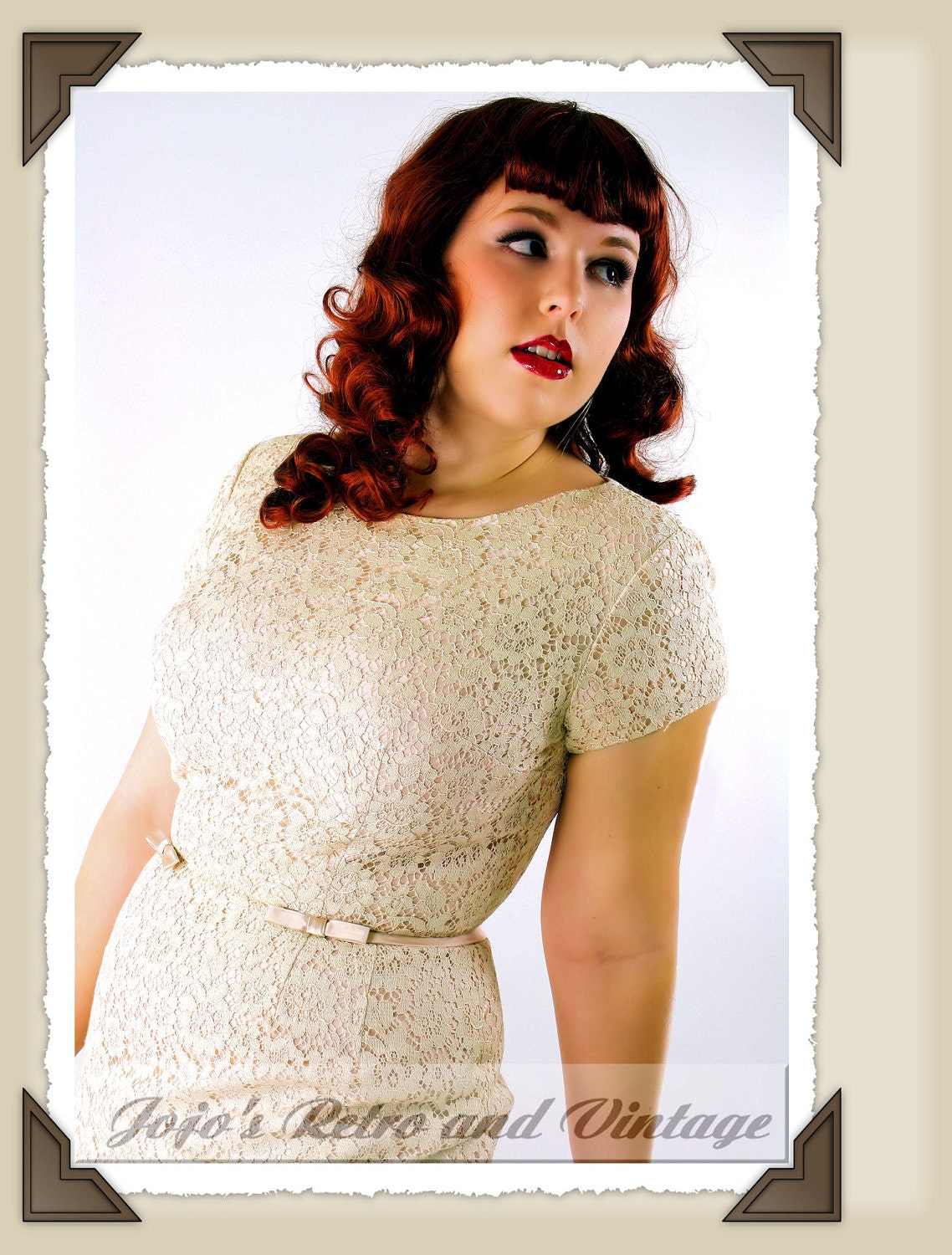 Painted Candycanes on the Tree....